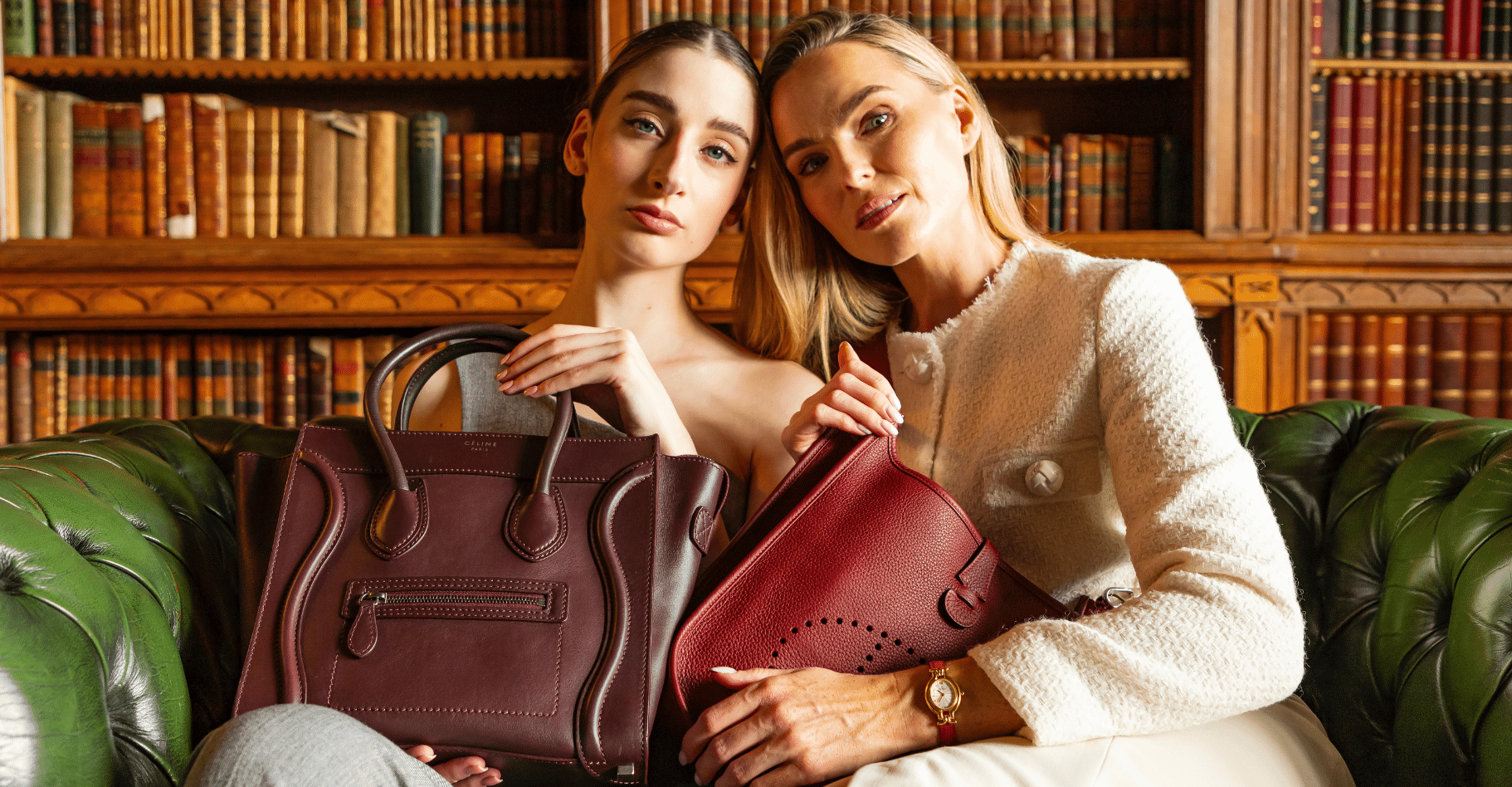 Get pre-loved luxury accessories you won't find in stores, at top prices !
If you are looking for luxury accessories from some of the world's leading brands, BrandCo Paris is a treasure trove of discovery. Find exquisite bags, jewelry, watches, scarves, and other fashion gems you won't find on the high street.
Find the biggest range of luxury accessories, from the world's leading brands
Whatever your taste or brand or choice, BrandCo Paris is home to an extensive range of luxury accessories at prices you won't believe; small bags, shopping bags, watches, belts, jewelry, scarves, wallets, satchels, and much more besides.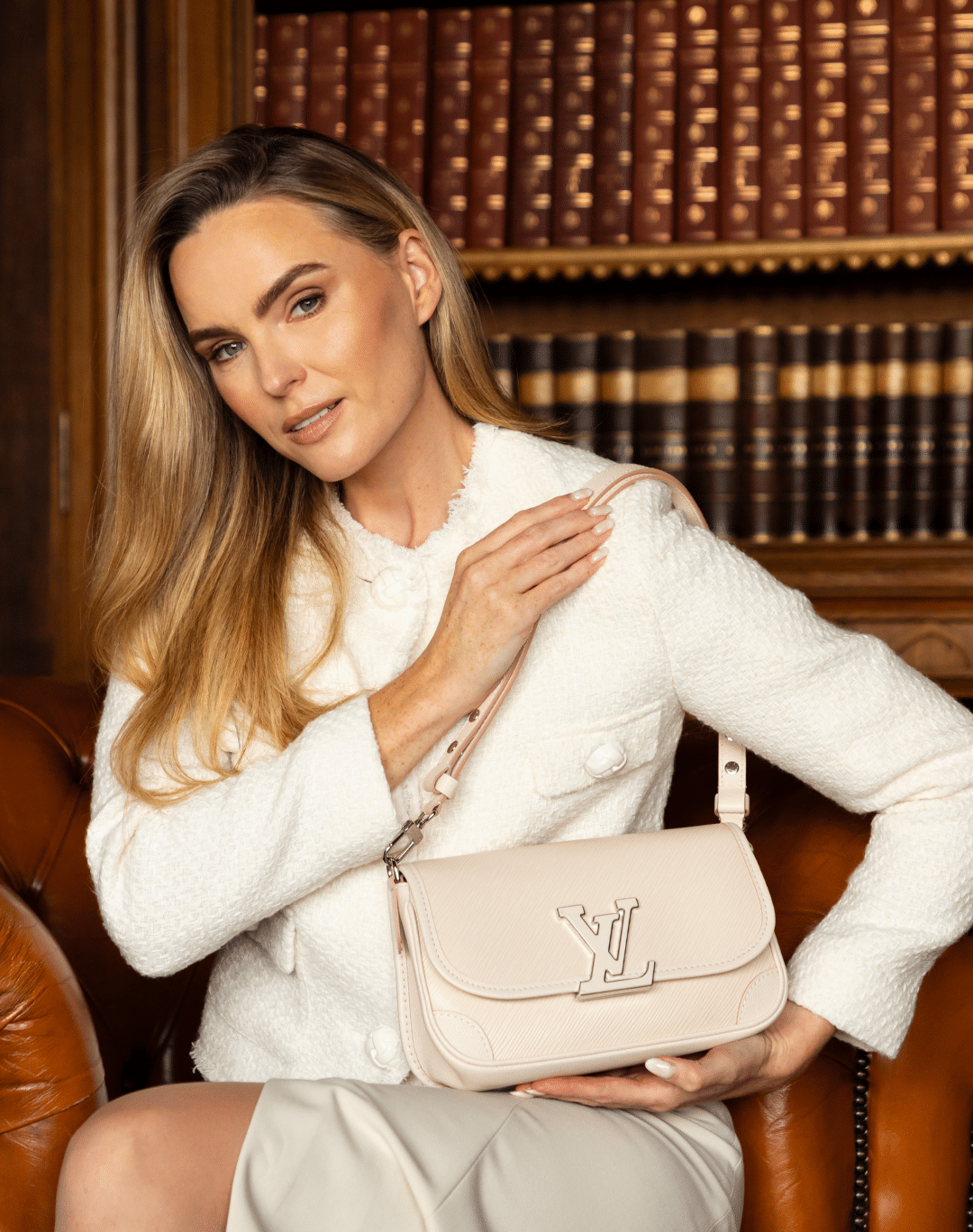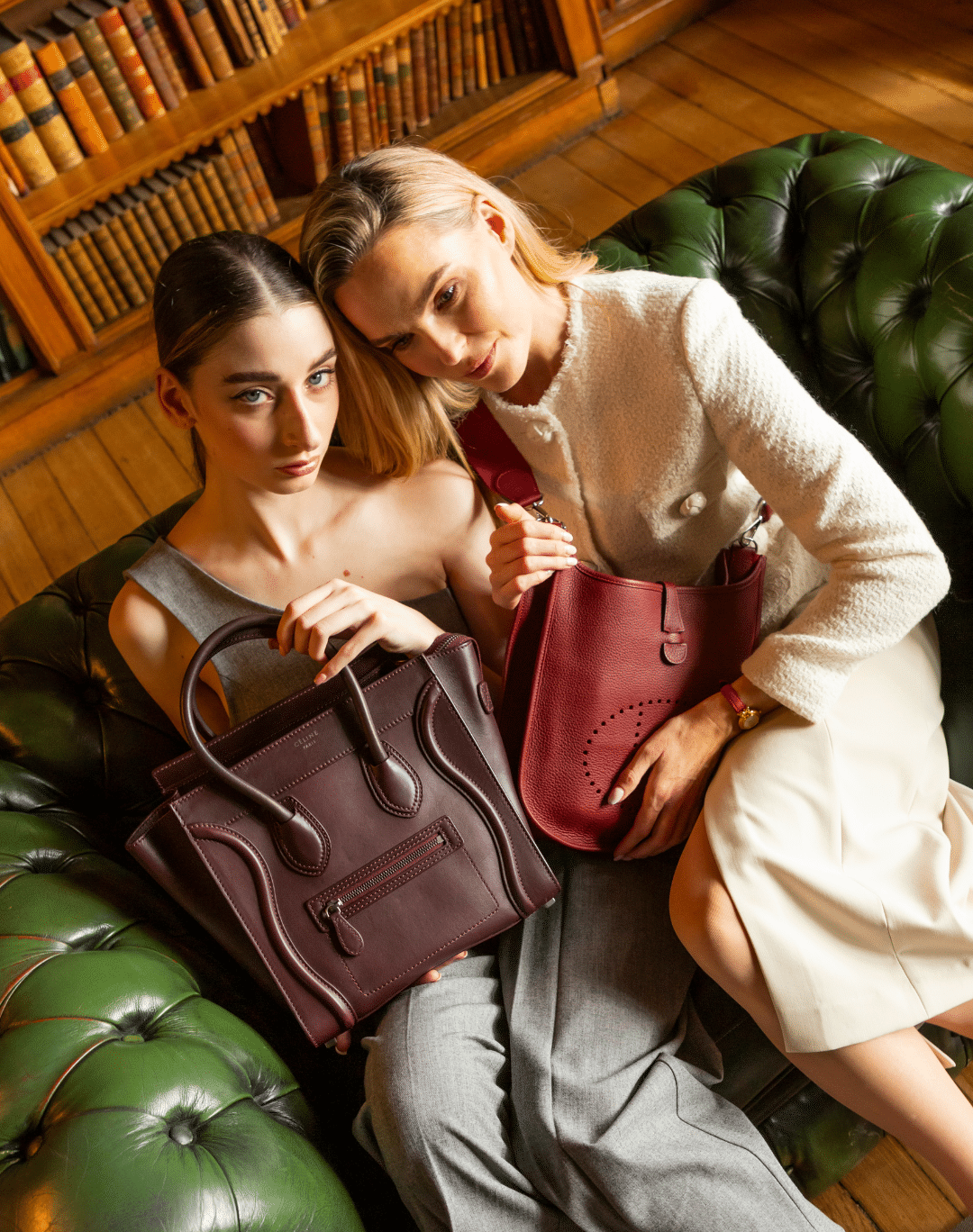 When luxury meets environmental sustainability
Because we're all about giving pre-loved luxury items a new lease of life, we're very much part of the Slow Fashion movement. In other words, sustainability and environmental responsibility are matters we're deeply passionate about – and we know our customers are too.

Vintage inspiration and luxury accessories
As a lover of luxury accessories and premium brands, you won't want to miss out on the latest on-trend accessories in our online store. Visit our trends area to uncover the latest must-have accessories that will make your friends green with envy.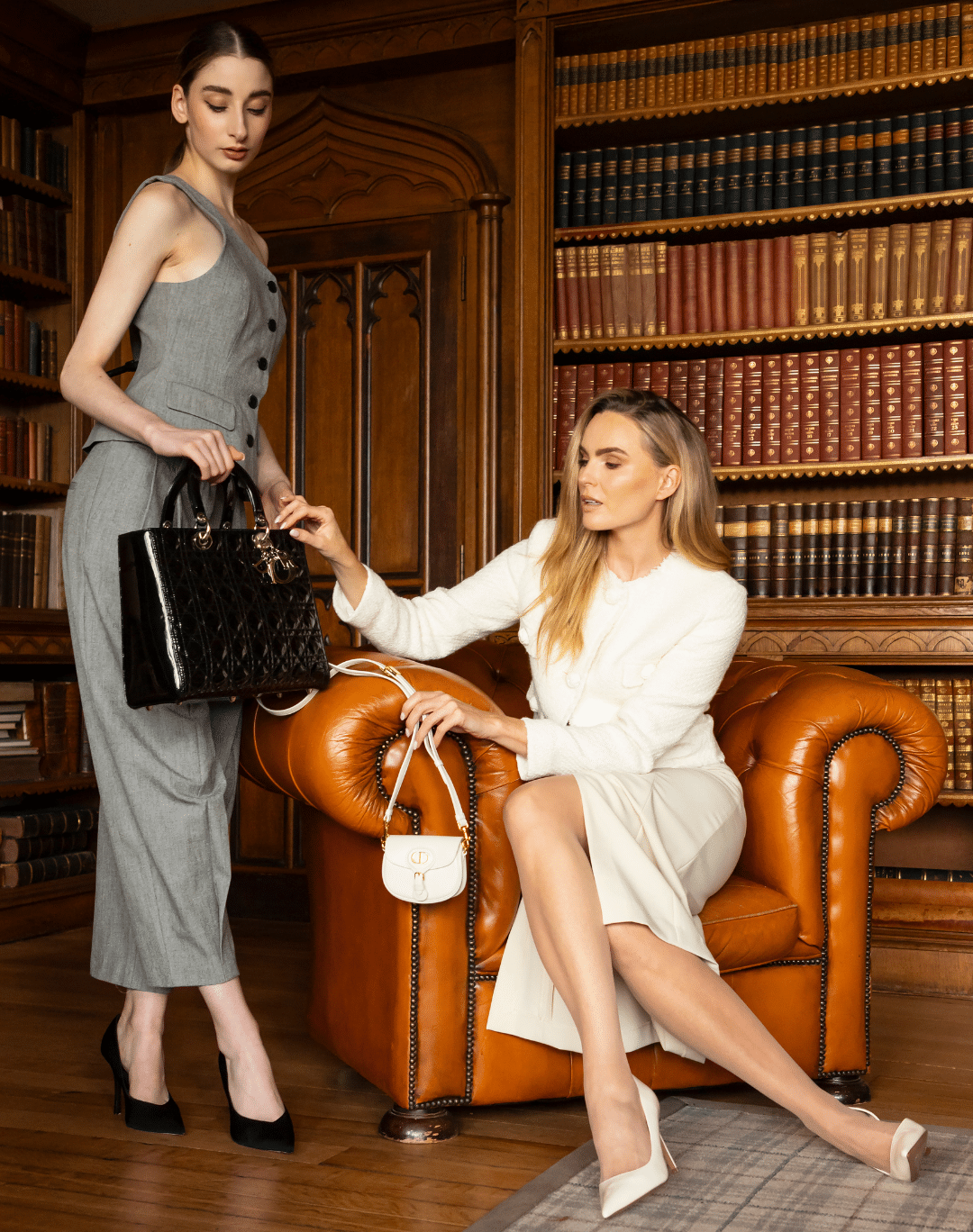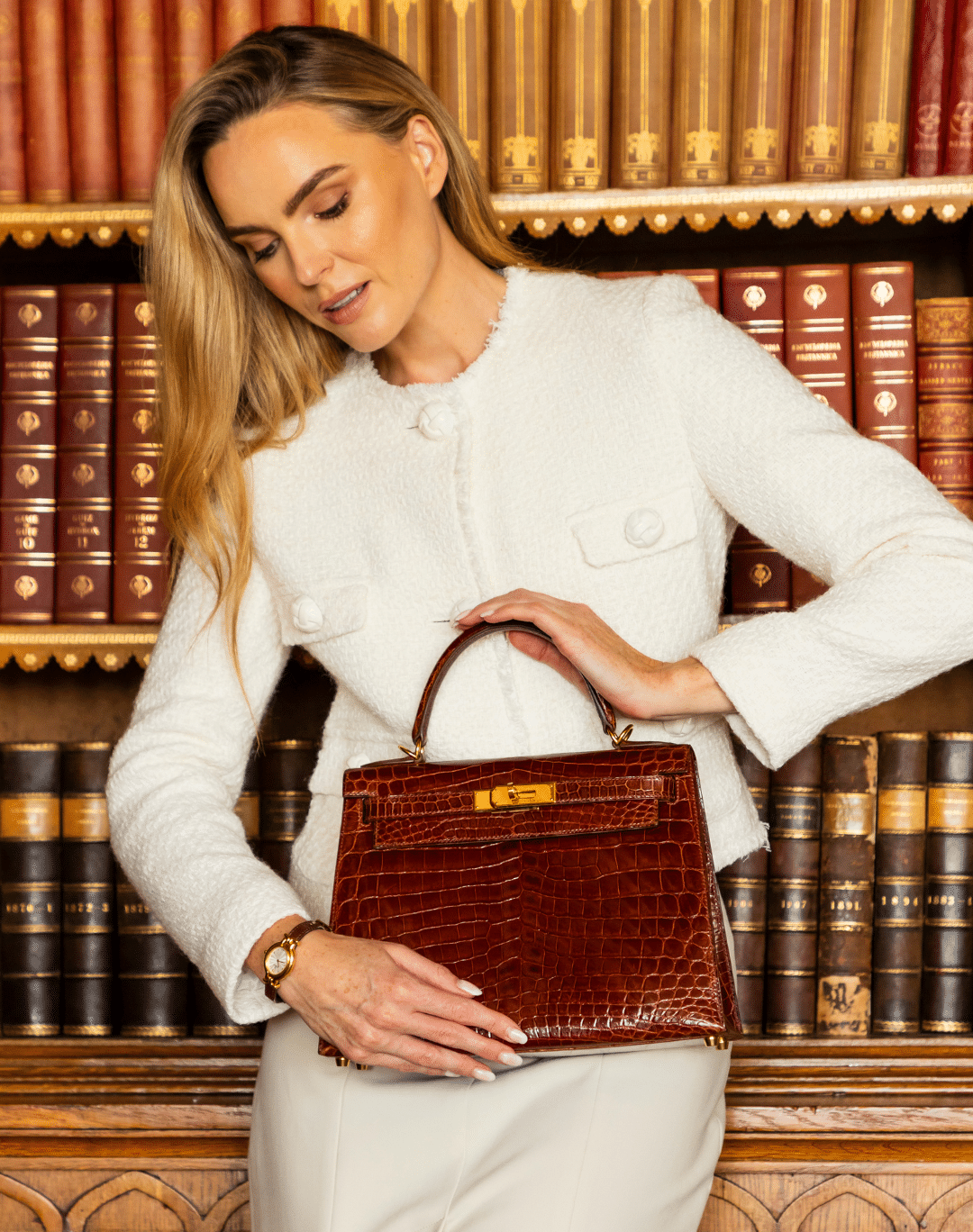 Our commitment to you,
---
As a premium online marketplace specialising in buying and selling luxury, vintage fashion accessories from the world's leading brands, we strive to deliver customer service excellence.
Best price
---
We promise to buy your items at the best and fairest price possible based on market value.
Customer service
---
Our team is always on hand to deal with your questions: we want you to be 100% satisfied with our service, whether you're buying or selling
Authenticity
---
The authenticity of each item we sell is 100% guaranteed. All our items are thoroughly vetted by our team: this means we only buy items for sale that meet our high-quality standards.
Quality Control
---
Each product listed on our website is checked by our quality control team before we'll accept it for sale; this is our quality guarantee to you.
Quality customer service
At BrandCo Paris, your satisfaction is our priority: all bags are guaranteed for one year. Also, we are committed to buying your product back from you within one year of purchase, if you wish to switch to another model within our range! (see conditions)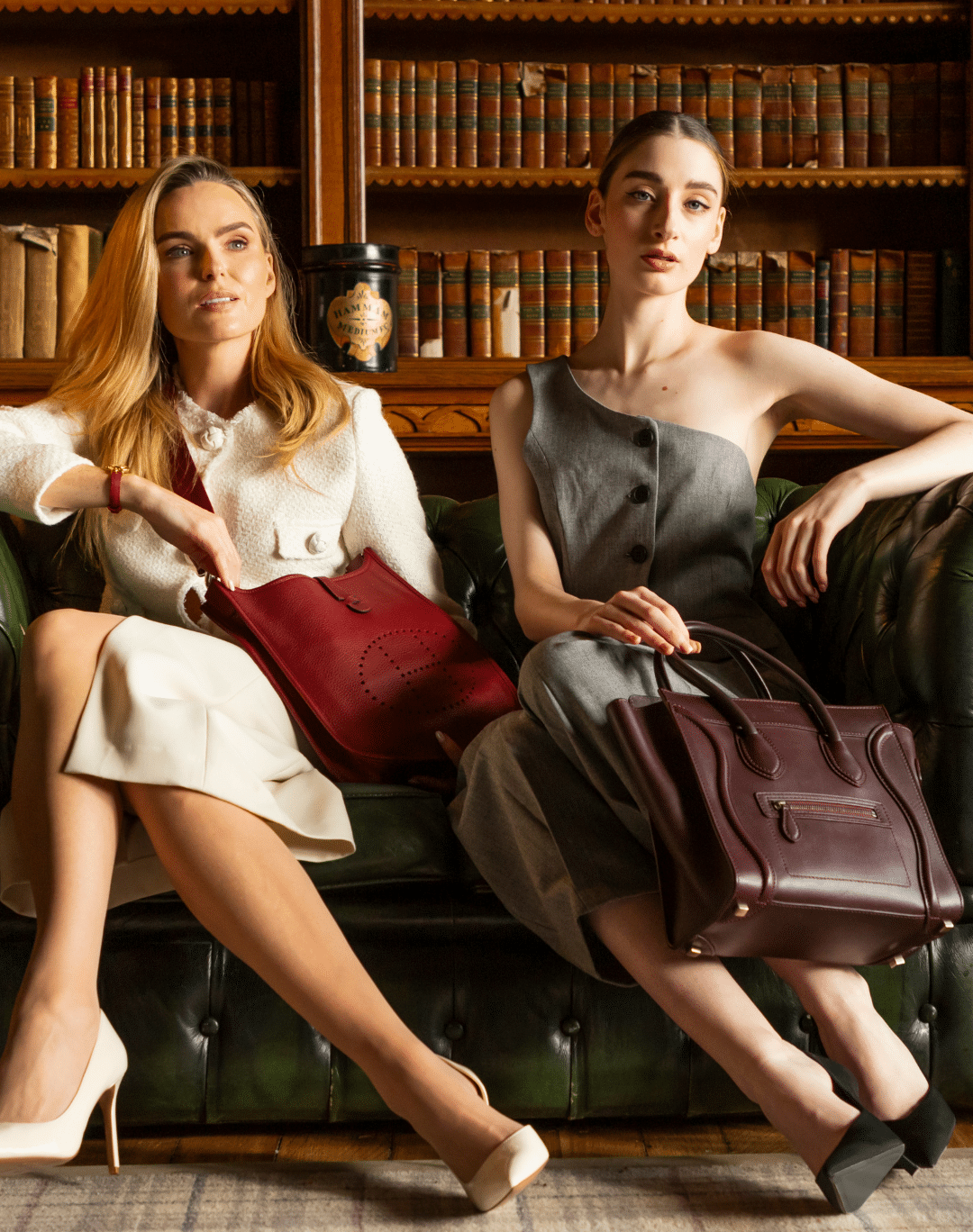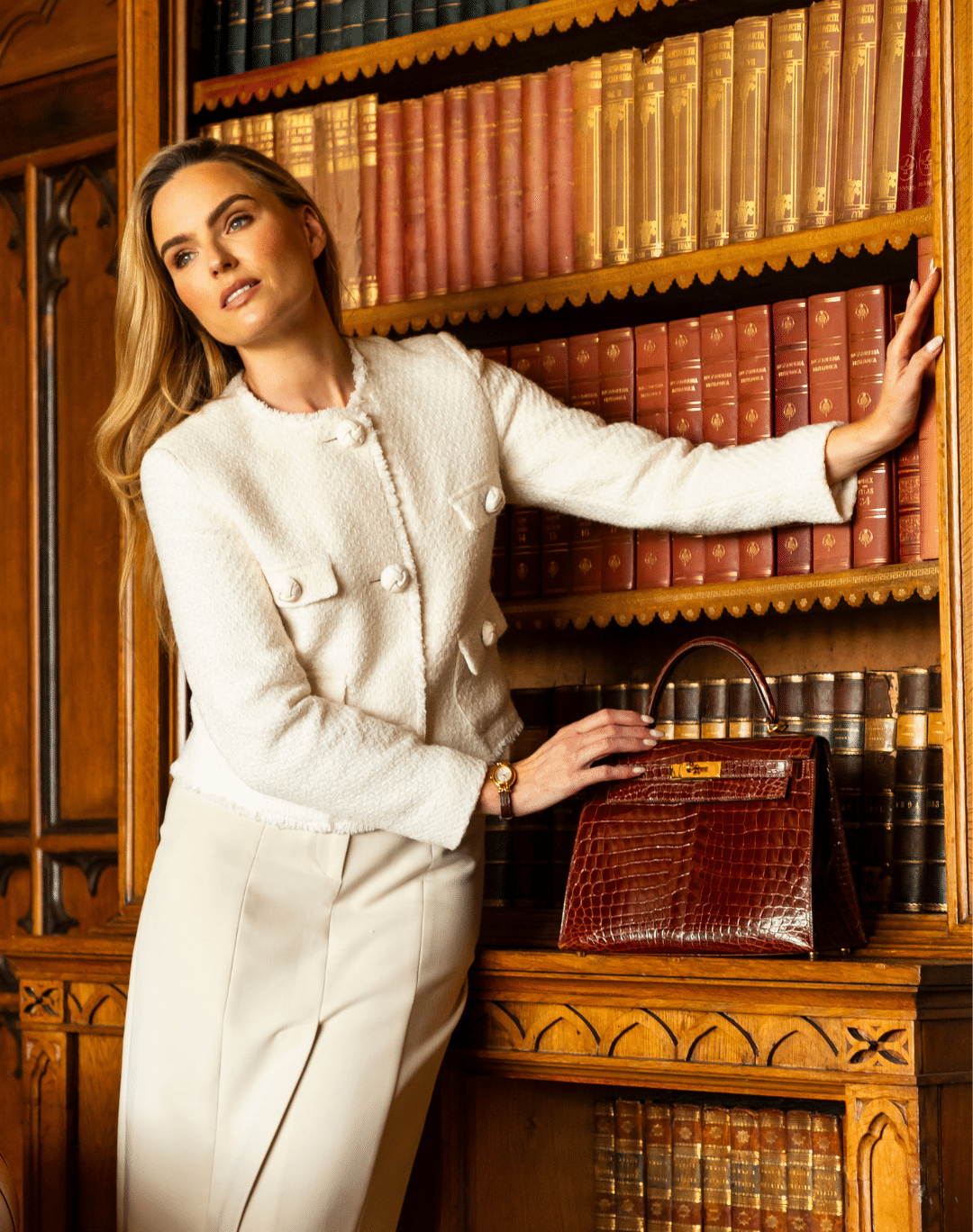 The leather goods of the Grand Maisons de Luxe in the spotlight!
We offer the finest quality designer leather products from the world's leading fashion houses: Chanel, Louis Vuitton, Hermes, Celine, Dior; the list goes on.
We offer you the finest quality designer bags, and second-hand accessories, all of which are approved to meet our high-quality standards.
So why choose us? Not only are all our products verified as authentic, and approved to meet our high-quality standards, vintage leather goods from world-leading brands also gain in value over time and are a great long-term investment.
Take advantage now of our great value prices and treat yourself to a luxury accessory that is 100% authentic and as good as new.
BrandCo Paris warranty for 1 year
---